WORK & CV
Download artist CV here
---
Performance
Disciplines: Pole dance, aerial pole, Chinese pole, aerial straps
Shows, galas, corporate events, private events, guest performances
Anna-Maija's breathtaking performances combine high level of strength, acrobatics and artistry. The performance can be designed to fit your special event and audience.
Contact for booking and technical info.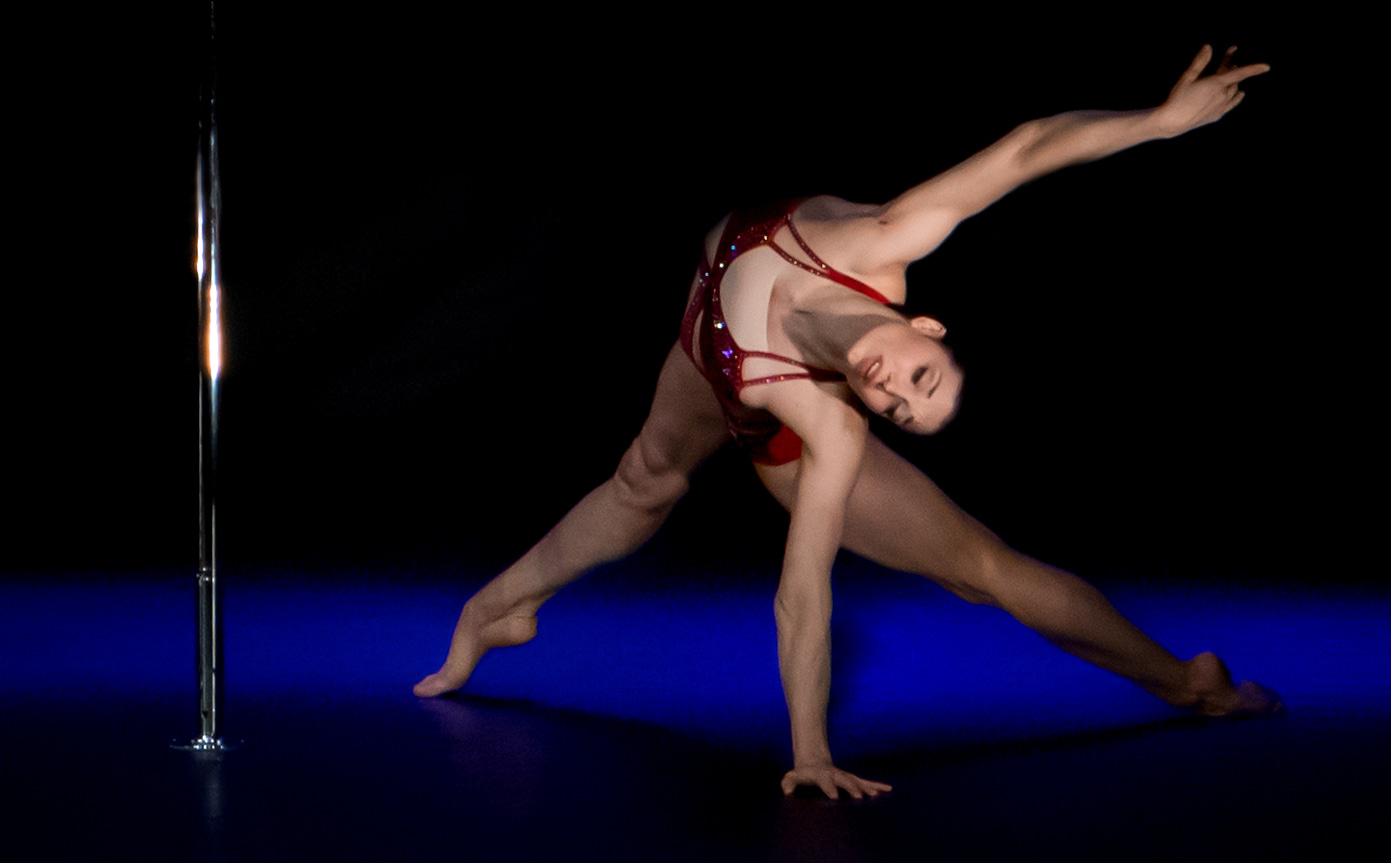 ---
Teaching
Anna-Maija has over 7 years of experience of teaching all around the world in closer to 20 different countries. She's known for teaching progressively, patiently and taking the level of students in consideration. Anna-Maija loves to share and inspire!
Workshops & camps
Regular classes & privates
Competition coaching
Only available for Anna-Maija's students in Stockholm/Sweden.
---
Judging
Anna-Maija has judged in multiple international competitions. She has experience of judging national championships, artistic pole competitions and pole battles.
Judging can be combined with a guest perfomance and/or workshops.
---
© Anna-Maija Nyman 2022 - All rights reserved